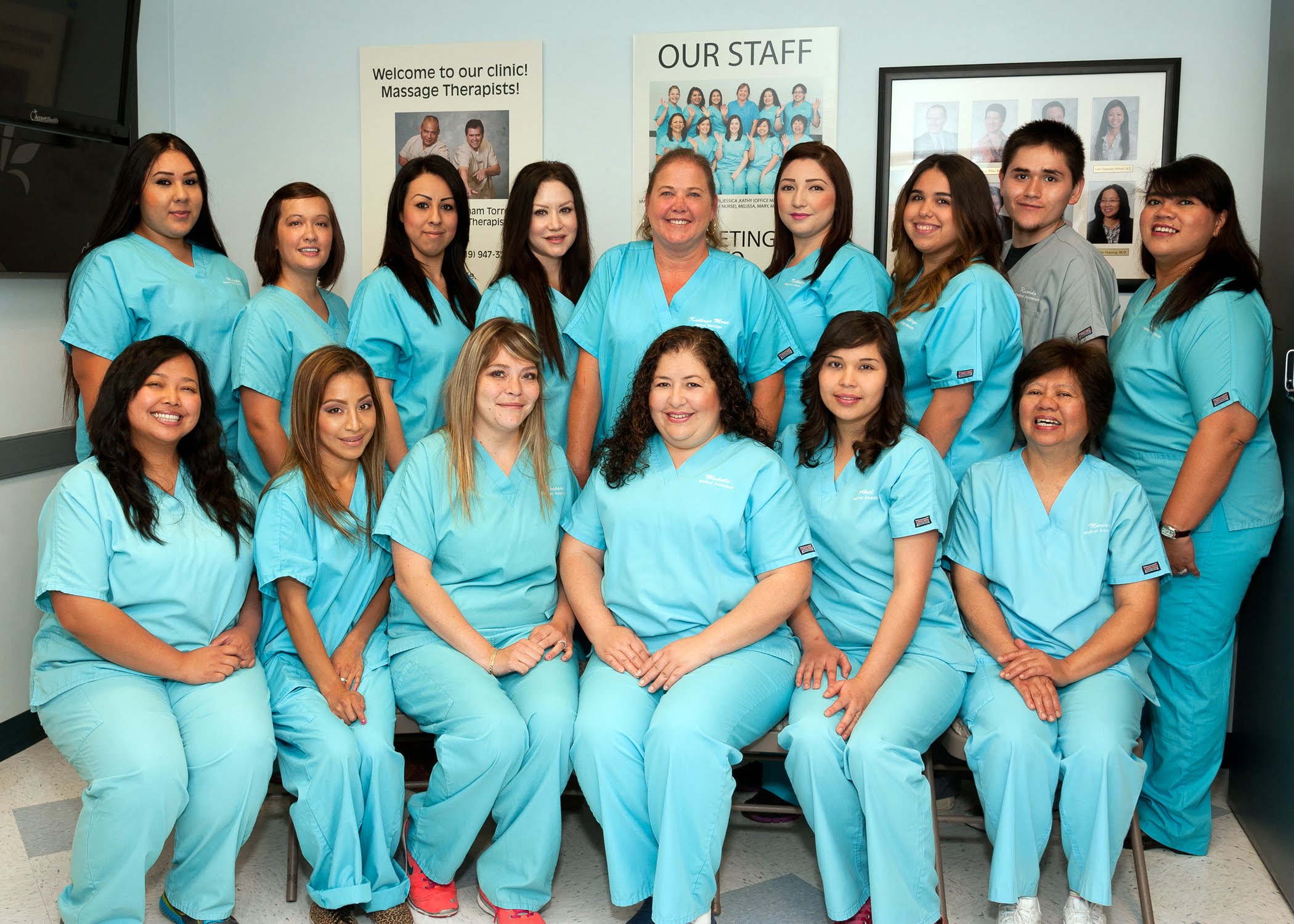 My Chula Vista Doctors Staff
Meet our staff! We will assist you every step of the way from checking your blood pressure to scheduling your next appointment. "Our family" has grown over the years in order to serve you better and make your visit to our office more pleasant. Every member of our team will treat you with professionalism and dedication, and we'll do our best to put a smile on your face!
Referral Coordinators
Meet our referral coordinator staff. Let Vanessa or Caressa schedule your visit with My Chula Vista Doctors at your convenience.