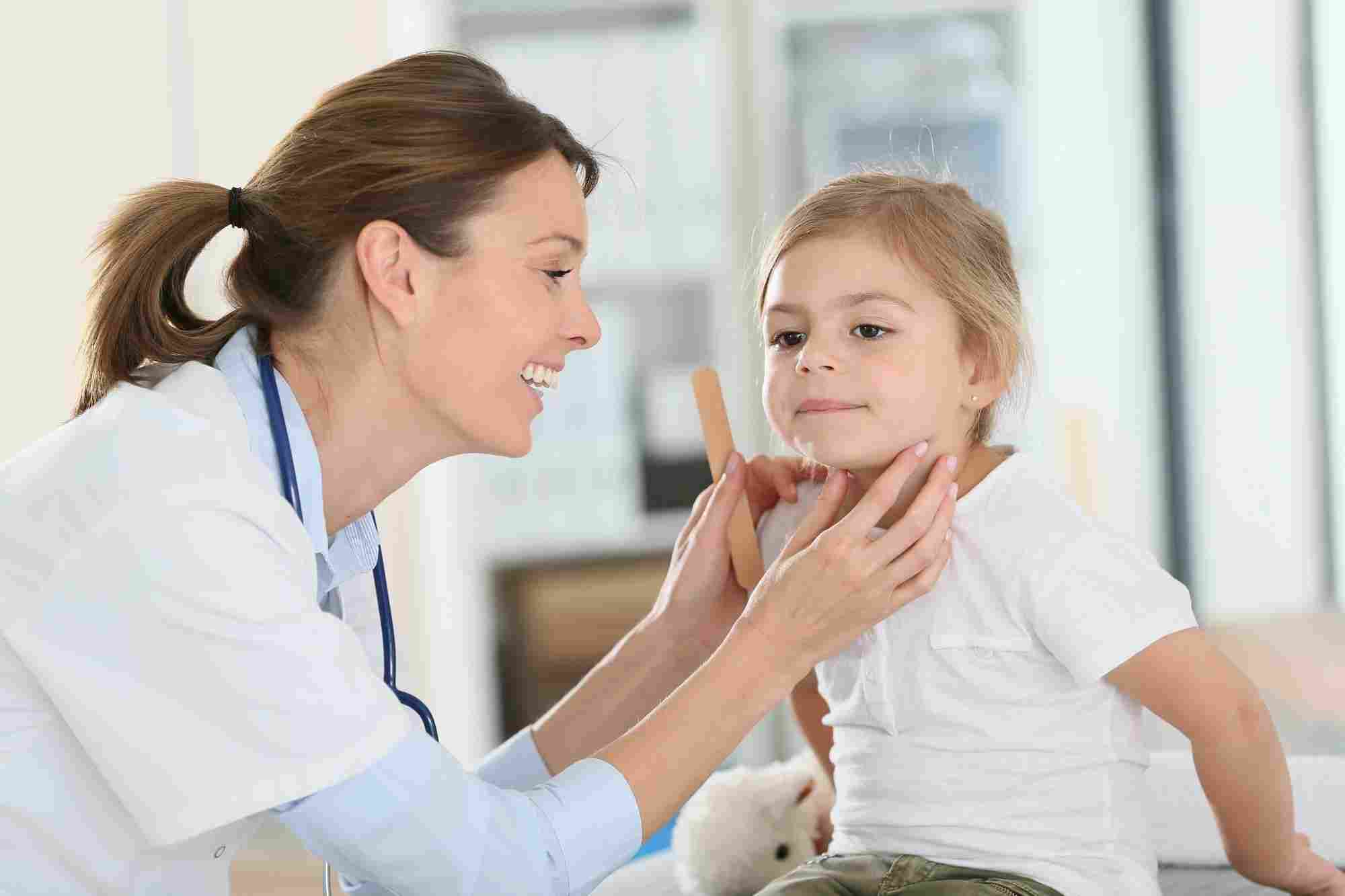 All of us at My Chula Vista Doctors wish our patient families a long and enjoyable relationship. We believe in approaching our tiny patients as unique individuals with their own unique needs. We strive to inform and educate our families about their children's health issues through sound professional medical expertise and decision making. We believe that each child's medical needs are to be met by a thorough understanding of the child and family's background, medical history and individual circumstances.
Additional Resources
PEDIATRIC CARE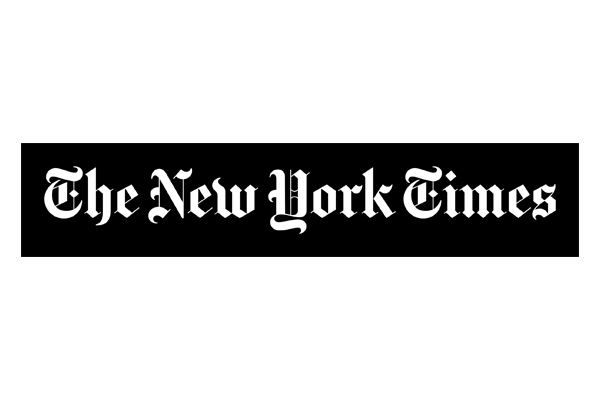 NEW YORK TIMES
Dr. T. Berry Brazelton's death this week, a little shy of his 100th birthday, obituaries have commented on his prominence as "America's pediatrician.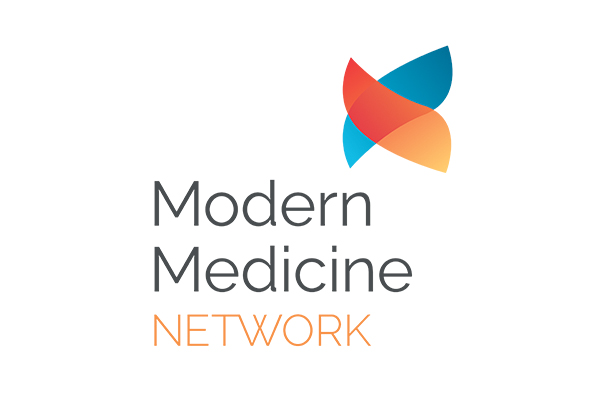 MODERN MEDICINE NETWORK
MJH Life Sciences™ delivers direct access and engagement of professional audiences by providing multichannel sources of trusted health care