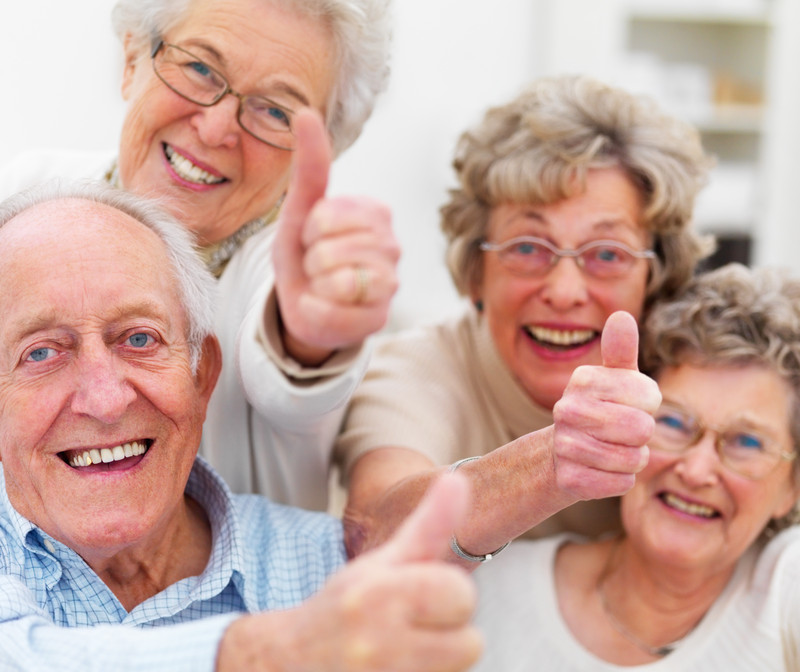 Senior care in today's world can be a daunting task. We at My Chula Vista doctors pride ourselves as guides and advocates for families caring for older relatives or disabled adults. We assist elder clients in attaining their maximum quality of life. Through proper nutrition, a physical exercise regiment, or the assistance through end-of-life care, our care providers are able to address a broad range of issues related to the well-being of their patient. They also have extensive knowledge about the costs, quality and availability of additional resources within the community.
Additional Resources
GERIATRICS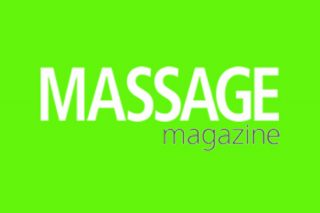 MASSAGE MAGAZINE
This is why older Americans definitely need massage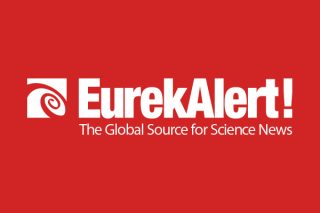 EUREKALERT
What influences older adults' preferences for care?