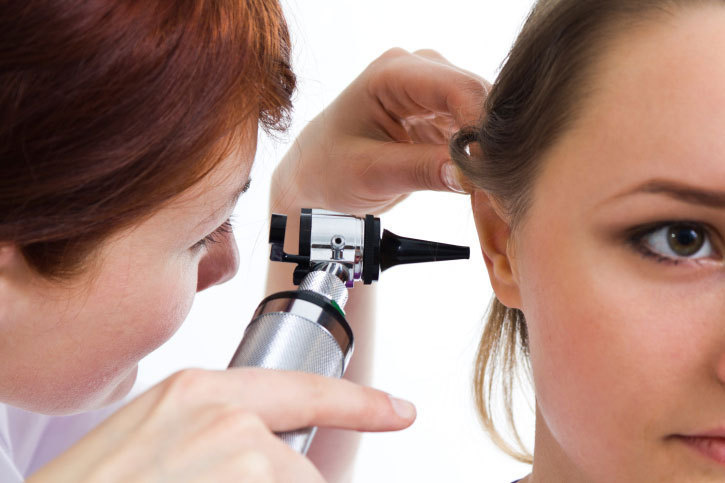 Otorhinolaryngology is the medical discipline involving the assessment, diagnosis, treatment, and management of diseases, abnormalities, and other health problems affecting the ears, nose and throat, as well as the head and neck, mouth, sinuses, and voice box (larynx). Also referred to as ENT, otorhinolaryngology is considered as one of the oldest medical practices in the United States.
Specialists in the field are called otorhinolaryngologists. Aside from medical management, they are also trained to perform surgeries that involve the above-mentioned body parts, including plastic or reconstructive surgeries.
Additional Resources
OSTEOPATHY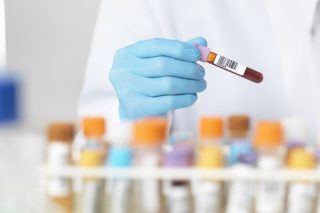 US NEWS
Should you get tested for food sensitivities?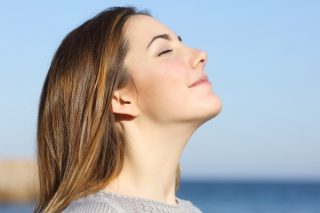 TREATMENT ABROAD
Rhinoplasty: the lowdown